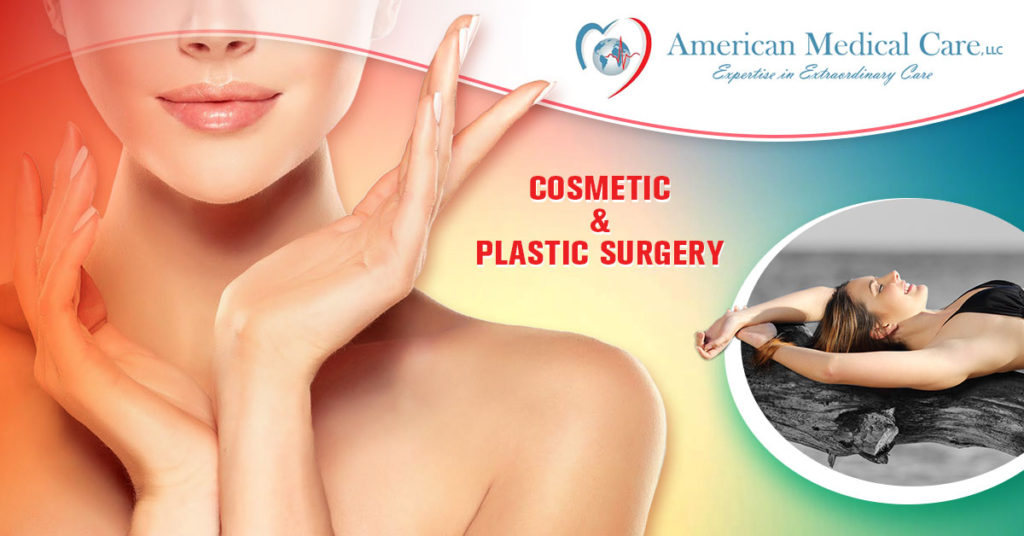 PLASTIC SURGERY PROCEDURE: IMPROVING THE WAY YOU LOOK AND SEE YOURSELF
By Anne Cusi
---
---
Plastic Surgery Procedure: Improving The Way You Look and See Yourself
Appearances are everything. No matter how much we might appreciate our God-given physical attributes, there is always something we wish would have been better. Plastic surgery procedure could be the answer to your dreams. It can help you to achieve that certain look you've always wanted. Plastic surgery focuses on the enhancement of your appearance. It helps improve symmetry, proportion and aesthetic appeal.
Plastic surgery to alter facial appearance is popularly referred to as cosmetic surgery. It is quite popular with a majority of women – and men seeking to improve the way they look and see themselves. Procedures such as the following are options you might want to consider to achieve a look that would enhance your physical attributes. Ultimately, the result is a tremendous boost in your self-confidence.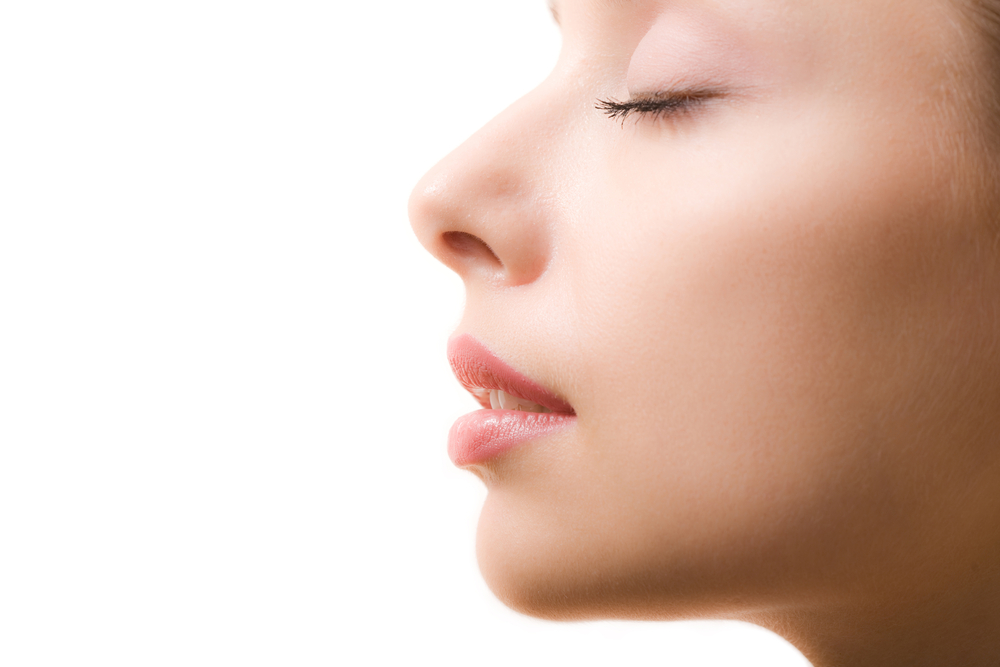 Photo Source: Rhinoplasty Guide
Rhinoplasty – Plastic Surgery to Improve Your Nose
A Rhinoplasty procedure is popularly known as a "nose job". It is a cosmetic surgery procedure that improves the appearance of your nose. Rhinoplasty has become popular in enhancing your facial appearance by re-constructing the nose so that it is proportionate to the face. Although it is widely accepted as a cosmetic surgery procedure, a lot of Rhinoplasty procedures are also a result of correcting impaired breathing due to structural defects in the nose. Results may not be completely symmetric (everyone's face is asymmetric to some degree), but the goal is to achieve facial balance and proportion.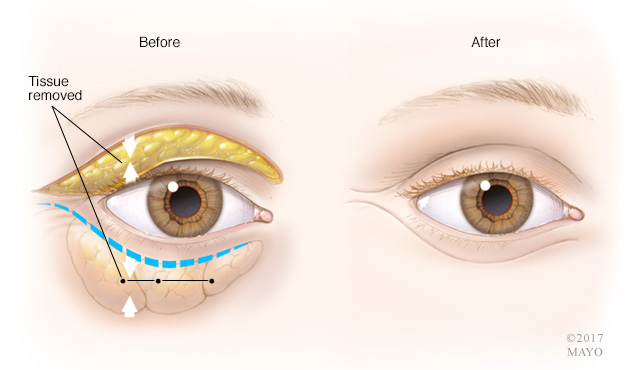 Photo Source: The Mayo Clinic
Blepharoplasty – Plastic Surgery for Your Eyelids
Blepharoplasty is a cosmetic procedure to improve the appearance of your eyelids. Do your eyebags make you look old and stressed? Do you have loose or sagging skin on your upper eyelids? Blepharoplasty is the cosmetic surgery that can help you. It corrects defects, deformities, and disfigurations of the eyelids to make it aesthetically appealing. Since the eyes are the windows to the soul they say, beautiful looking eyes are a definite advantage. This plastic surgery procedure can do so much to improve your self-confidence.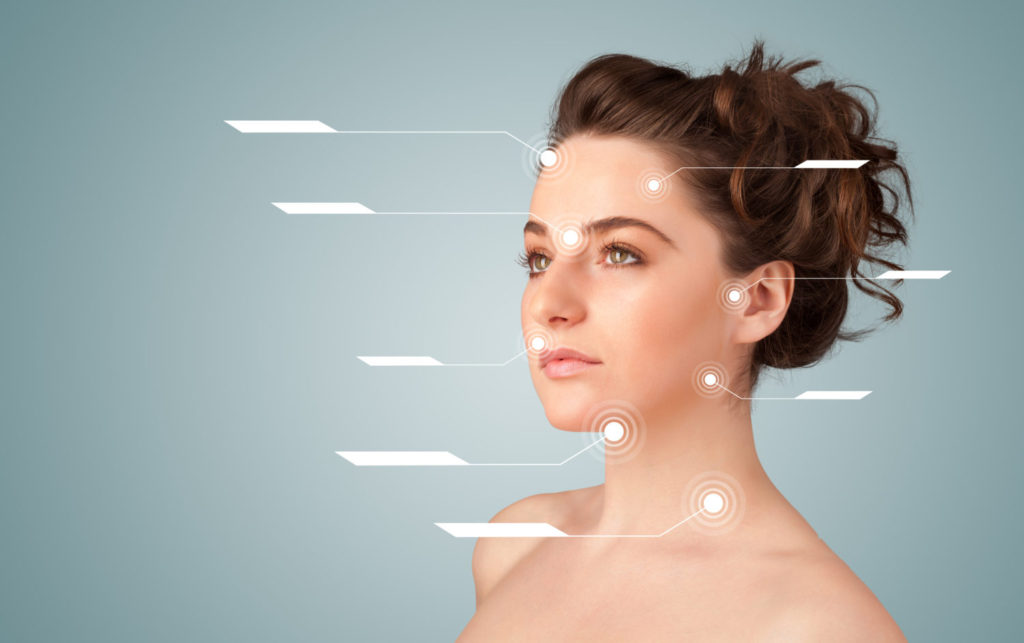 Rhytidectomy – Face and Neck Lift Surgery
This plastic surgery procedure is more popularly known as a face lift. Aging is most visible in one's face and neck. The popularity of face lifts is the result of man's constant search for that fountain of youth. As we age, our facial skin tends to sag and loosen showing deeper lines around the nose and corner of the mouth. Jowls – that fleshy and droopy lower part of the cheeks become unpleasant to look at and instantly gives away a person's age. A double chin is also one of the most visible signs of aging. It should not be ignored when considering a face lift. Plastic surgery does wonders to correct these age related problems to improve the appearance of our face and neck.
Medical Tourism: Plastic Surgery Procedure
American Medical Care offers plastic surgery procedure that include breast enhancements, facial contouring, face lifts, skin rejuvenation procedures and, body contouring procedures. We offer an obligation-free online quotation that can be requested from our website, or you can simply give us a call on 202-930-7870 for a telephone consultation.
---
---
There are no comments yet
Leave A Comment