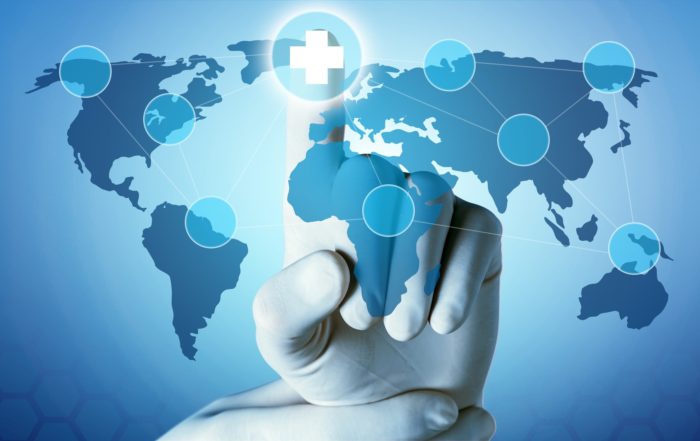 AMERICAN MEDICAL CARE: BEST OPTION FOR MEDICAL TOURISM FACILITATION
By Anne Cusi
---
---
Top Medical Tourism Service Provider
If you are looking for medical treatments outside of your local area of residence, it could be quite a task trying to find the best doctor or the best facility with the most affordable cost. Medical tourism facilitation services can be the answer to an otherwise stressful exercise. Choosing the best medical tourism company in itself could be a challenge. It is always wise to check for the company's background so you can be assured that you are dealing with the most efficient and reliable people to handle your medical travel concerns.
Here are the reasons why American Medical Care is your best bet when you seek medical tourism facilitation to assist you in your journey.
American Medical Care Is a Network of Surgeons and Facilities
Medical facilitation is a blessing when you are open to choices with regards to your surgeon as well as the facility where your procedure will be performed. It is always good to have a wide array of choices – not to mention, second opinions, when it comes to your procedure. American Medical Care has partner facilities and surgeons in Virginia, Maryland, New York, Washington D.C and Florida. Facilities and surgeons in Chicago, Nashville, Los Angeles, Denver and Philadelphia among others are soon to follow together with international destinations such as Costa Rica
American Medical Care Offers Affordable Costs For Your Medical Procedure
American Medical Care has negotiated with their partner facilities and surgeons so that you get the best prices at almost 30% lower than most medical facilities. American Medical Care acts as your advocate, finding ways and means to make your medical journey worth it not just in terms of service but also in terms of financial benefits.
American Medical Care Offers You Support Every Step Of Your Journey
Medical Facilitation allows patients the support they need in terms of assistance and information. Information is key for you to make an informed decision. With American Medical Care's years of expertise in handling patients who travel for medical purposes, you can be sure that you are in the best hands. Our team is composed of doctors and facilitators who have been supporting patients with their own brand of care and service.
American Medical Care Offers A Convenient Rx Medication Fulfillment Service
American Medical Care knows that filling your Rx every month can be an inconvenience, especially if you've visited from a foreign country and can only obtain the Rx medication from the medical center – or from a pharmacy within the United States. They offer a convenient Rx medication fulfillment service that gives you peace of mind so you will never run out of Rx medication. Once your procedure has been performed, your medication shall be retrieved and shipped directly to you at the most appropriate intervals.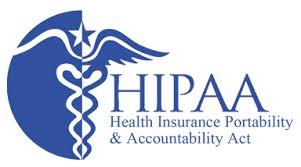 American Medical Care Protects Your Privacy
American Medical Care adheres to the standards of the Health Insurance Portability and Accountability Act (HIPAA) for protecting sensitive patient data. All the required physical, network, and process security measures are in place and followed to ensure that your information remains private and confidential.
American Medical Care Is An Active Member of The Medical Tourism Association
American Medical Care is an active member of the Medical Tourism Association and employs staff who are Certified Medical Tourism Professionals.
To book your appointment, please contact us now by sending us an email at [email protected] or fill in our Contact Us page to request for a call from one of our Patient Care Liaisons. We look forward to serving you as you plan your medical journey.
---
---

Leave A Comment